Welcome to homesinthemediterranean.com, your premier source for finding exquisite properties in the Mediterranean. In this blog post, we will delve into the significance of Cyprus airports as convenient gateways to the wonders and opportunities that await you in this breathtaking region. Whether you're a frequent traveler or planning to make Cyprus your new home, understanding the airports' offerings and connectivity is essential for a seamless Mediterranean experience.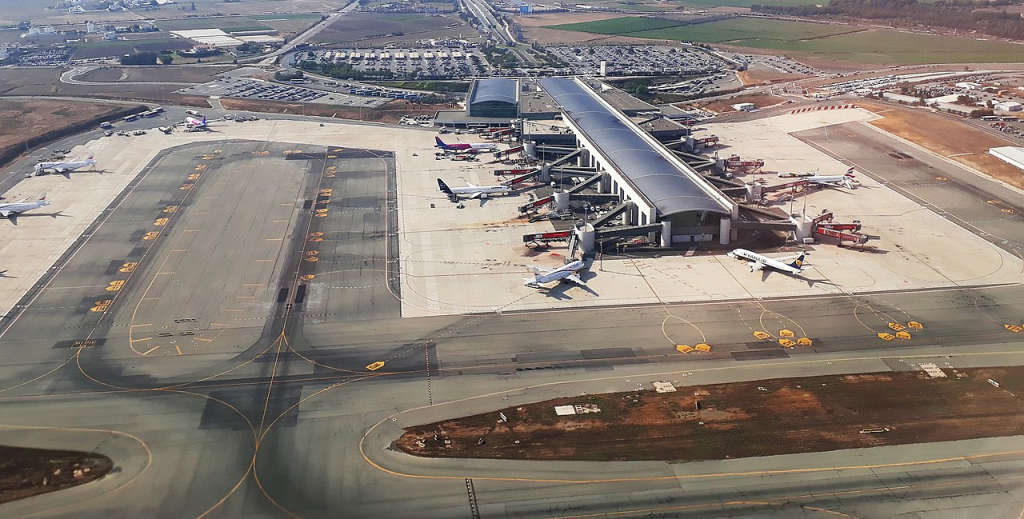 Larnaca International Airport
Larnaca International Airport, located on the southern coast of Cyprus, is the country's main international gateway. It serves as a vital hub for both leisure and business travelers, offering excellent connectivity to numerous destinations worldwide. With a wide range of airlines operating flights to and from Larnaca, you can easily reach this Mediterranean paradise from various cities around the globe. The airport is equipped with modern facilities, ensuring a comfortable and efficient travel experience.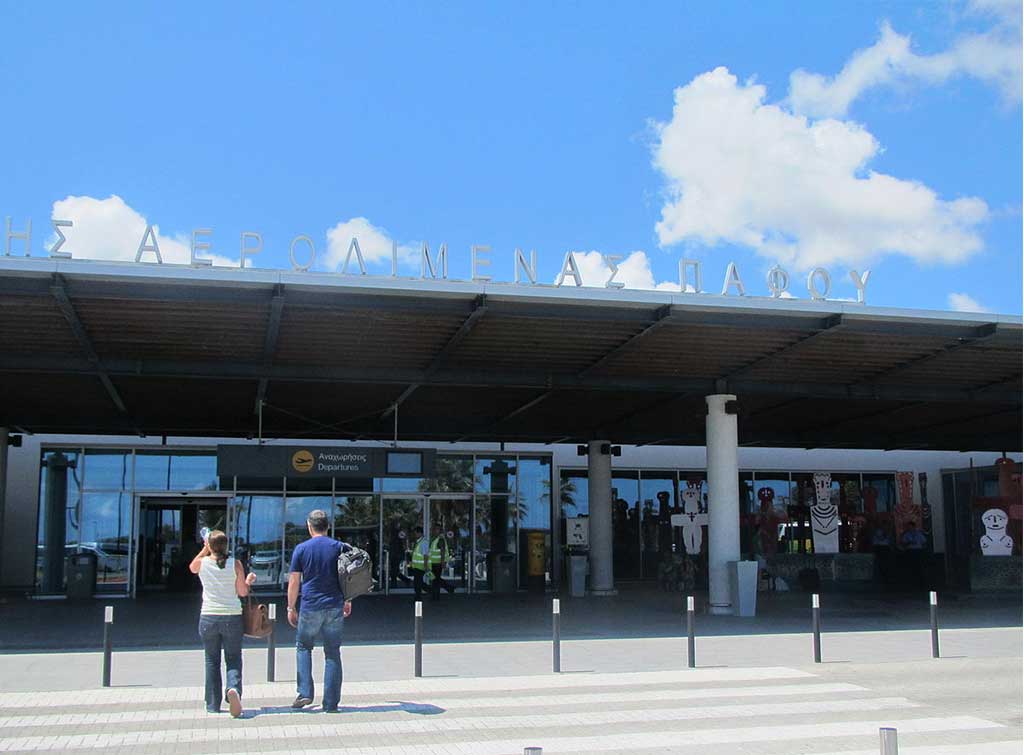 Paphos International Airport
Situated on the western coast of Cyprus, Paphos International Airport is another key airport in the region. Known for its proximity to popular tourist destinations such as Paphos, Limassol, and the stunning Akamas Peninsula, this airport offers convenient access to the western part of the island. Paphos International Airport serves as a gateway for travelers seeking to explore Cyprus's rich history, picturesque landscapes, and idyllic coastal areas. It also provides direct flights to several European cities, making it a convenient choice for international travelers.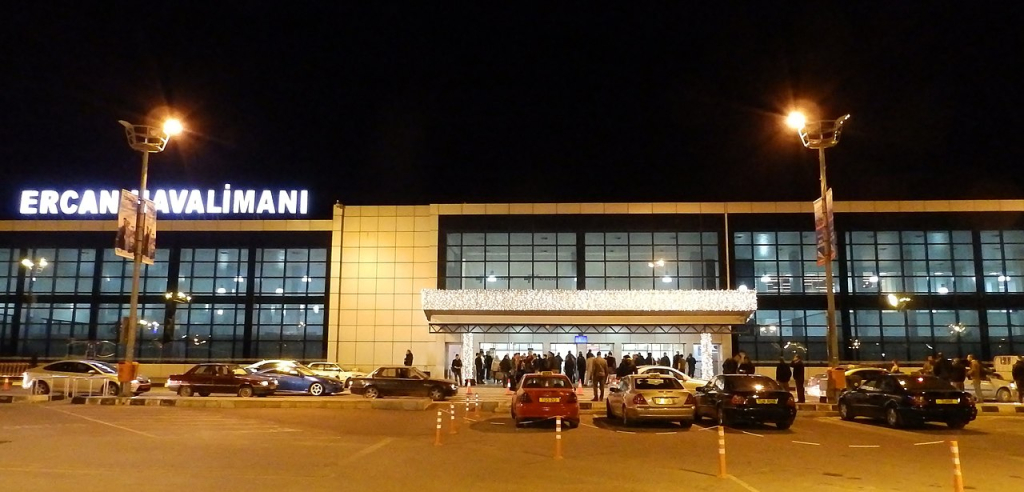 Ercan International Airport
Located in the Turkish Republic of Northern Cyprus, Ercan International Airport serves as a vital gateway for travelers to this part of the island. Although it is not internationally recognized, Ercan Airport connects passengers to major cities in Turkey and serves as an entry point for those seeking to explore the northern regions of Cyprus. It offers a range of domestic and international flights, providing an alternative route for reaching the Mediterranean paradise of Cyprus.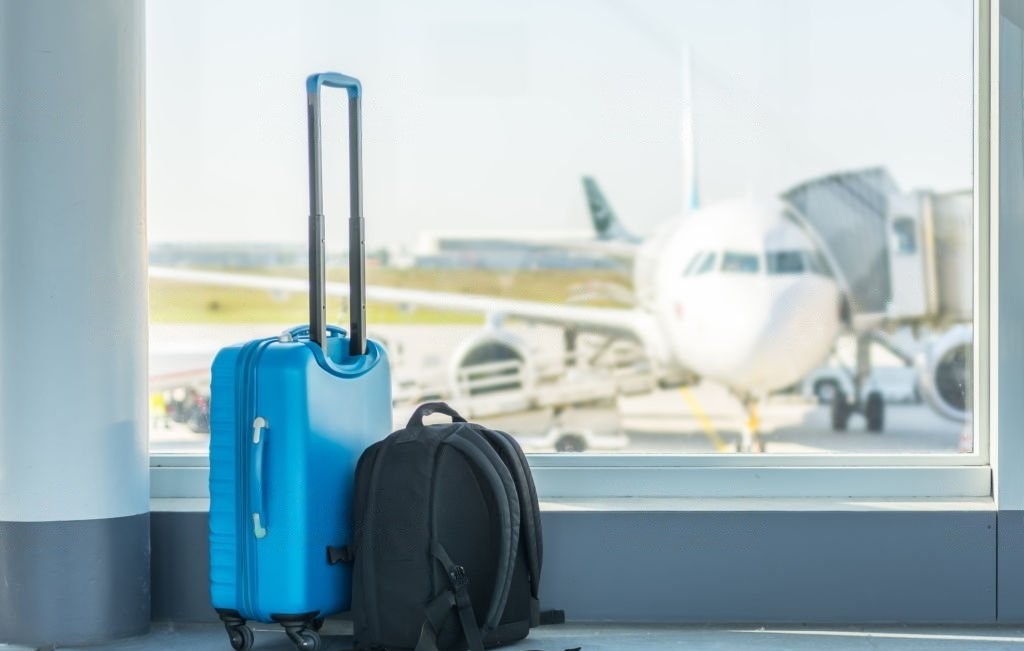 Regional Airports
In addition to Larnaca, Paphos, and Ercan airports, Cyprus boasts several regional airports that cater to specific areas on the island. These airports, such as GECITKALE AIRPORT, offer convenient options for domestic travel within Cyprus, allowing travelers to explore different regions and experience the diverse offerings of the island.
Seamless Travel Experiences
Cyprus airports prioritize efficiency and passenger comfort, ensuring seamless travel experiences for visitors. From modern terminals and well-organized immigration procedures to a variety of transportation options available upon arrival, Cyprus airports strive to make your journey hassle-free. Car rental services, taxis, and public transportation are readily accessible, allowing you to easily reach your desired destination on the island. Furthermore, the proximity of the airports to major cities and popular tourist areas means that your Mediterranean dream is just a short journey away.
Cyprus airports, including Larnaca International Airport, Paphos International Airport, Ercan International Airport, and regional airports, are the gateways to your Mediterranean dream. They provide convenient connectivity and a seamless travel experience, whether you're visiting Cyprus for a well-deserved vacation or embarking on a new chapter of your life in this idyllic region. Start your journey with homesinthemediterranean.com, and let us help you find the perfect property to complement your Mediterranean lifestyle. The wonders of the Mediterranean await you, and Cyprus airports are your ticket to this captivating world.